Read Time:
6 Minute, 0 Second
This article was first published by the World Economic Forum (WEF) on 28 June 2023.
Read the original article here.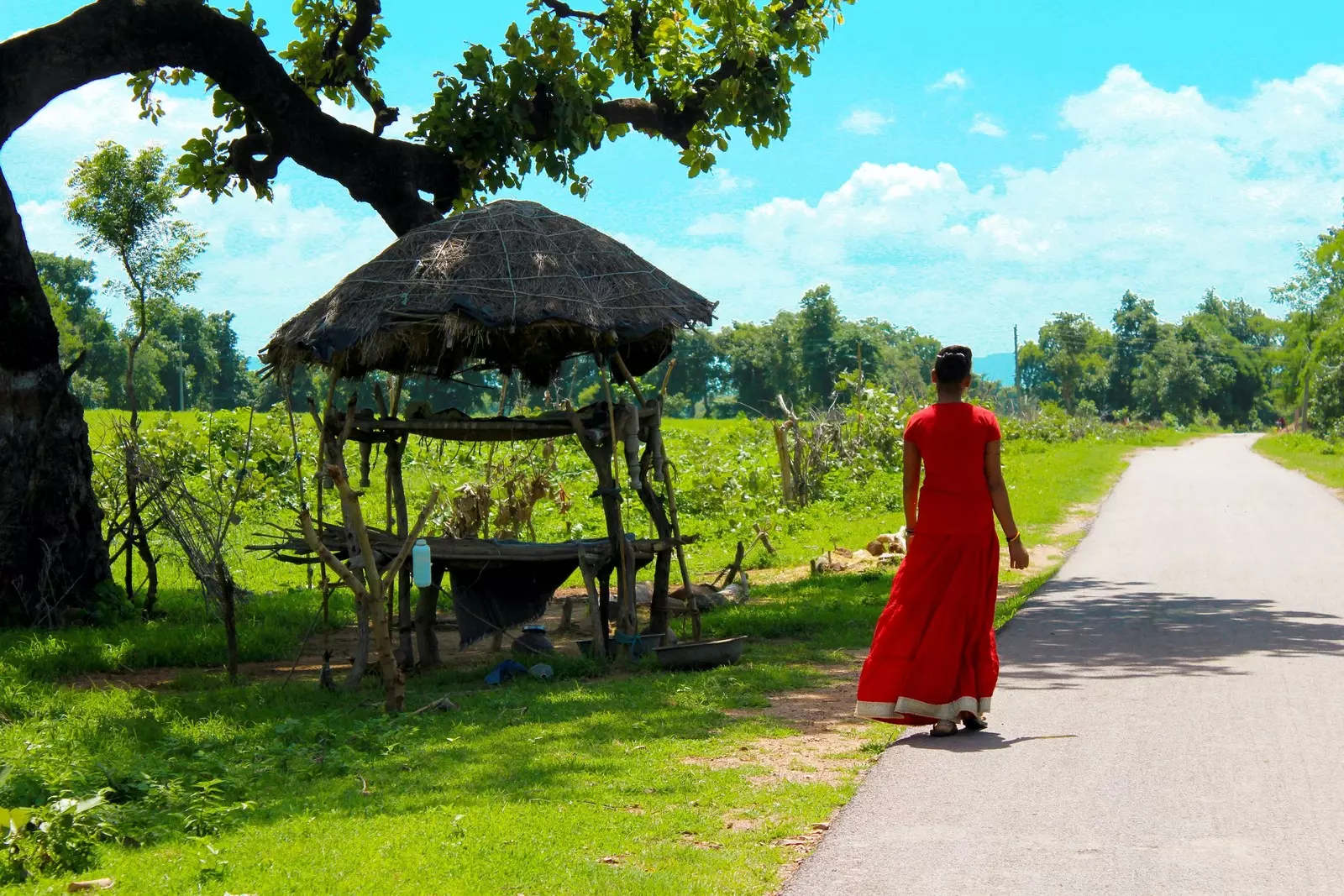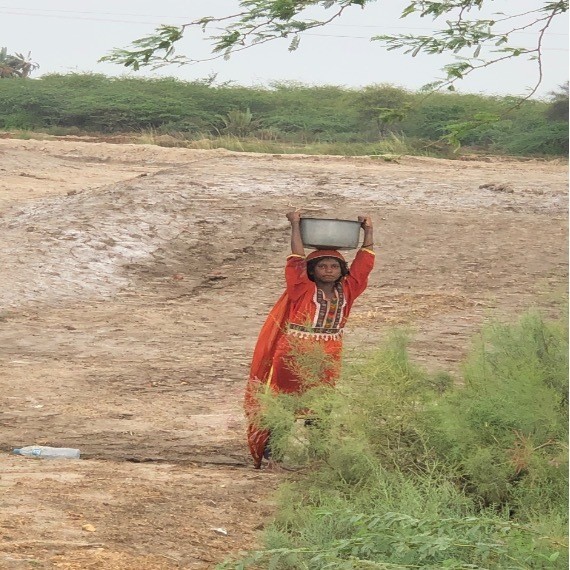 Women bear the brunt of the climate crisis but hold the key to tackling it
Women's representation in key corridors
By equipping women with the necessary knowledge and skills, we can empower them to play active roles in disaster preparedness, response, and recovery.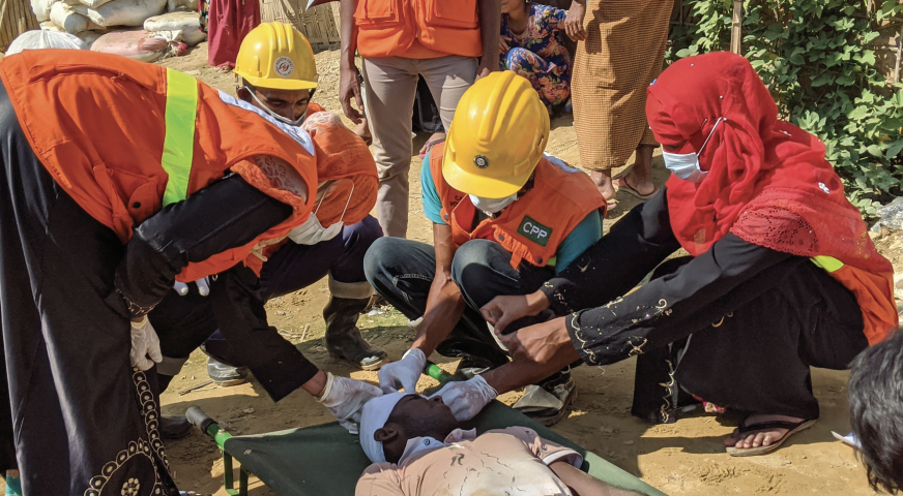 Train women in disaster management
Gender-responsive policy measures
Women's access to climate finance
World Economic Forum articles may be republished in accordance with the Creative Commons Attribution-NonCommercial-NoDerivatives 4.0 International Public License, and in accordance with our Terms of Use.
The views expressed in this article are those of the author alone and not the World Economic Forum.
Aarti Lila Ram is Deputy Manager of Sustainability at Engro Foundation, and Eric Shahzar is an Alumni of the Global Shapers Community, Karachi Hub at the World Economic Forum.